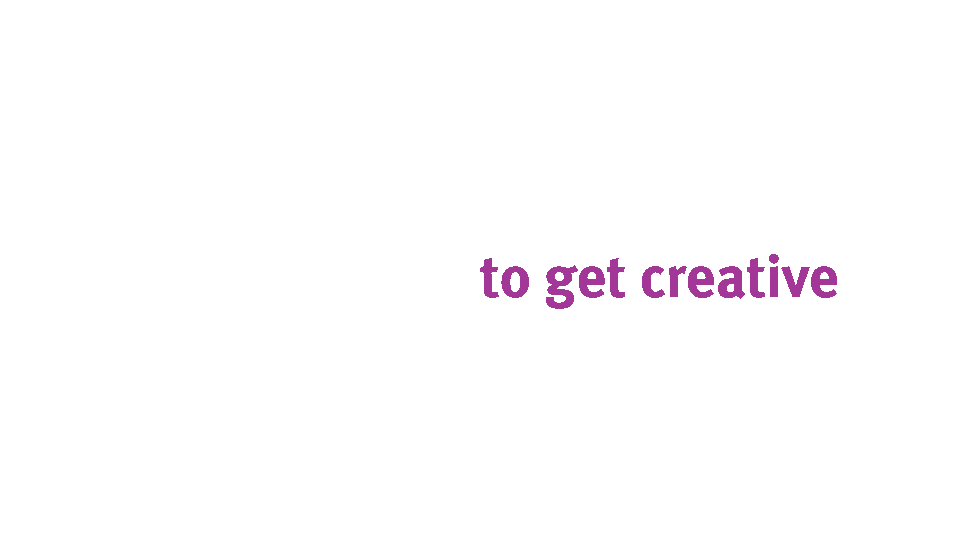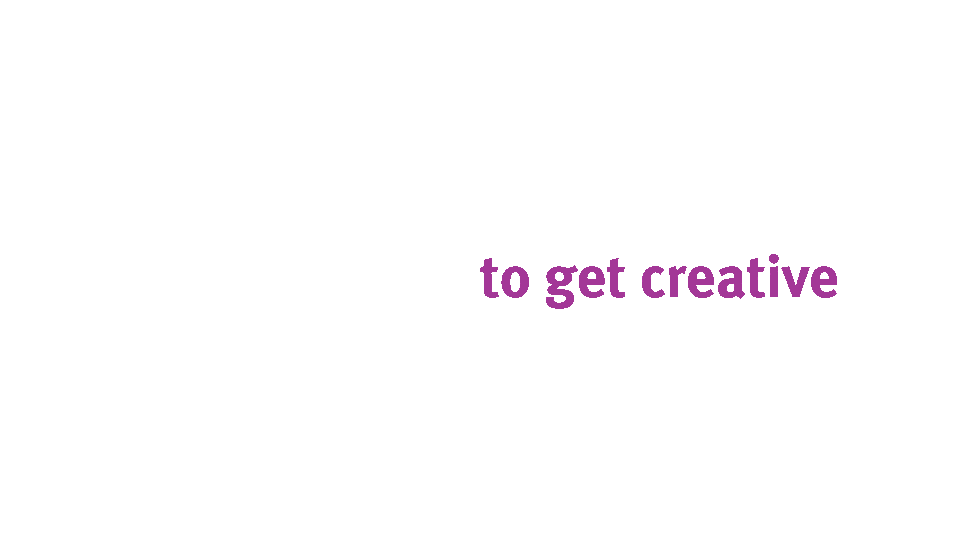 If you learned anything from the pandemic it's that you don't want to cut your own hair, fashion your clothes, make your own wine or finish your basement. It's not that you can't do those things, it's more that you shouldn't. There are experts who know more than you do and will get it done right.
Some projects are worth hiring a professional. Someone with expertise that goes beyond the do-it-yourselfer. Someone who can handle it and will be there for you the next time you get a wild idea.
We are Visitors Media. We handle creative and marketing projects for small businesses so they can focus on what they do well.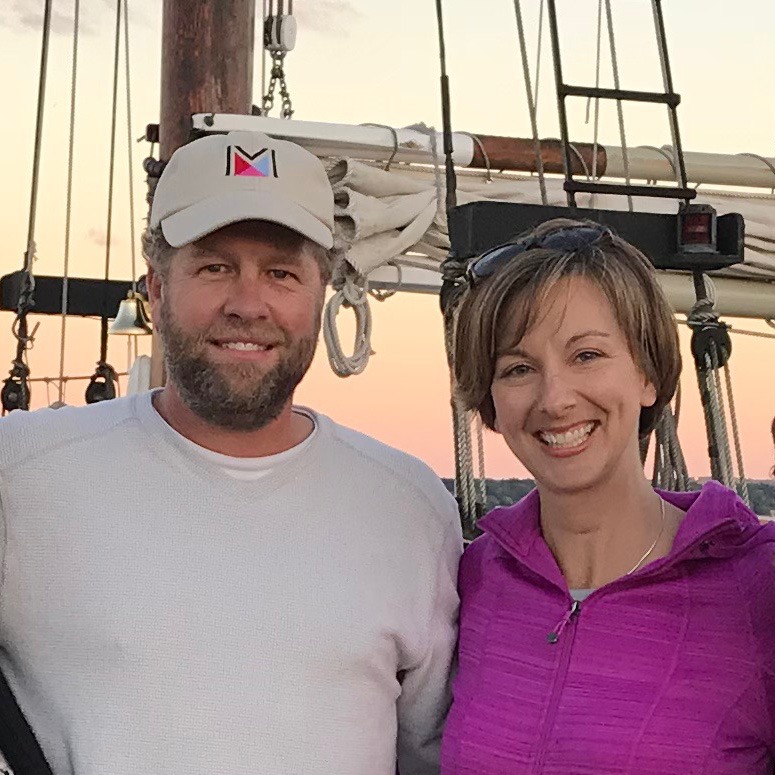 About Us
We are entrepreneurs with a passion for helping small businesses succeed.
We invest in our clients from day one. We listen to their story to understand where they are now, where they're going, and how we can get there together. We care about their brand, their goals and their business as if it were our own.
Our Clients
Our clients are small to mid-sized businesses that understand the value of investing in their image.
They want a team they can trust. Experts who will handle a project from concept through launch. Our clients understand the limitations of DIY marketing. They are ready for experienced professionals to handle it and raise their company to the next level.
That's why they call us. And more importantly, that's why our clients work with us year after year.
We have the creative and technical know-how to tackle many marketing challenges. These are a few of our specialties.
Graphic Design
From logos to restaurant menus, t-shirts to social media graphics, we have the tools and experience to make you look great.
Logos and Branding
Your business deserves a custom logo and branding that reflects who you are. From start-ups to established brands, we can create that image.
Website Design
We build WordPress websites that are affordable, easy-to-use, attractive and functional so you can keep up with technology.
Animation
We concept and create animations that bring your brand to life. Perfect for social media marketing, websites, videos, and more.
Video Production
Our team writes, shoots, edits and produces videos for use on television, social media, website, and on-site applications.
Email Newsletters
We design email campaigns so you can retain customers, grow your audience, improve communication, and increase sales.
Our Work in Action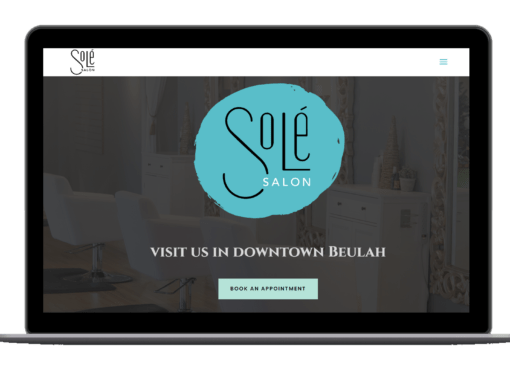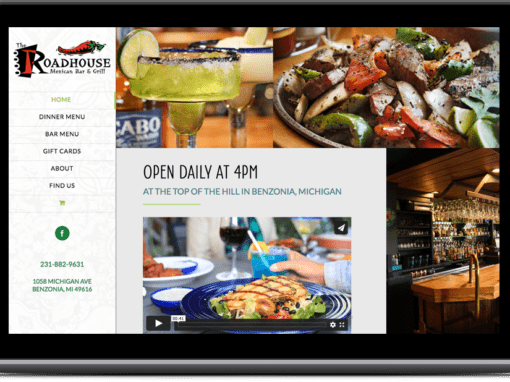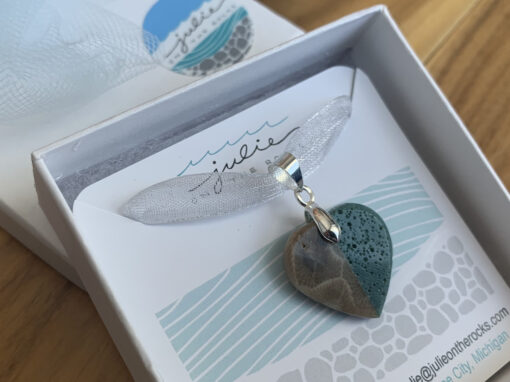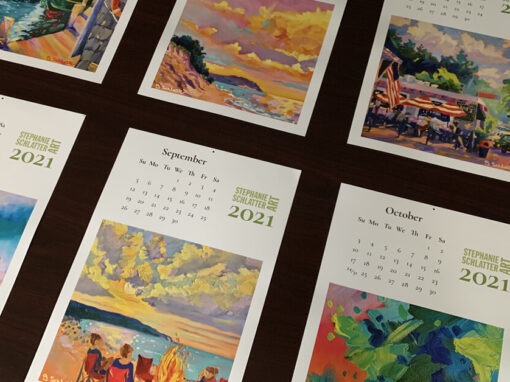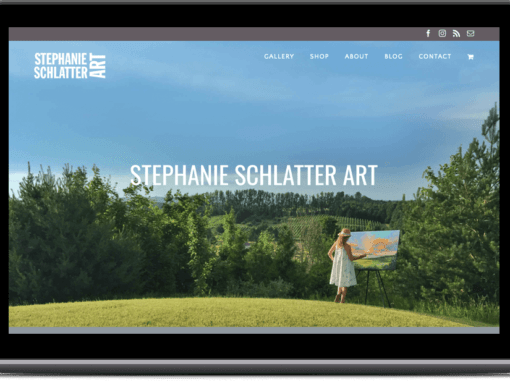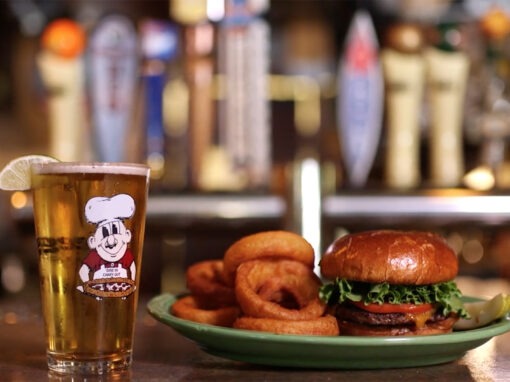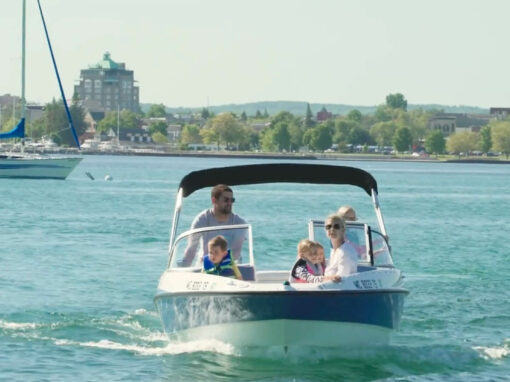 "What makes me happiest about Visitors Media and their solutions is taking a huge load off my shoulders. It allowed me to be creative in a different way and not have to bear all the responsibilities of production."
"Brandy just nailed it with the branding for Haven. It was exactly what we wanted. Through her process, she was able to extract all of these thoughts and ideas we had in our heads and put them together in the perfect package!"
"Hire them. They are personable and relatable to help solve problems. They are a reputable service-focused group that pays attention to detail."
"Navigating the world of digital marketing is a never-ending challenge! Visitors Media not only helps to navigate those challenges, but keeps us informed about anything new on the horizon. A true partner for us in marketing our business! You will not be disappointed with their professionalism and expertise."