Restaurant Menus
The Roadhouse Mexican Bar & Grill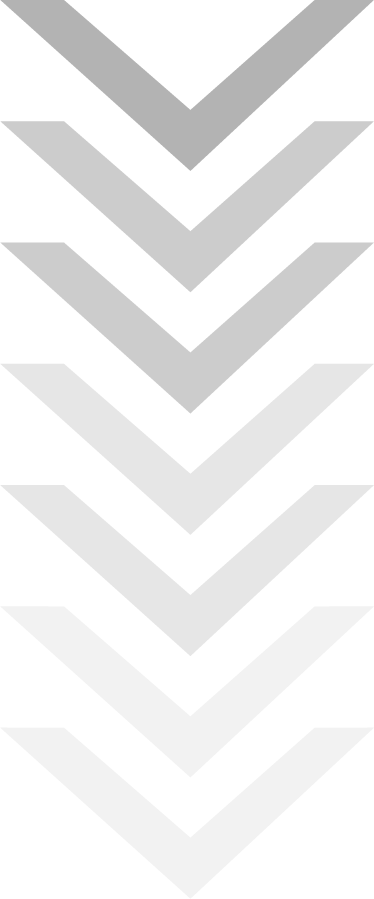 Objective
Consistency and brand continuity is a primary objective when we create marketing materials for The Roadhouse.
Our Solution
We redesigned the dinner menu to allow for changeable pages which slip into a washable folder. It's cost-effective and allows the Roadhouse to update pages as needed, instead of reprinting and laminating the entire menu when prices change, or menu items are no longer available.
The bar menu compliments the dinner menu with a consistent color palette, typography and graphic elements.
Distribution
The dinner and bar menus are printed and used at the restaurant. The take-out menu was designed to be printed in black and white for home printers and is available for download on their website at RoadhouseSalsa.com. Online menus are built-in to the Roadhouse website design. This way their menus are accessible in the best format for each situation.
Skills
Graphic Design | Marketing | Hospitality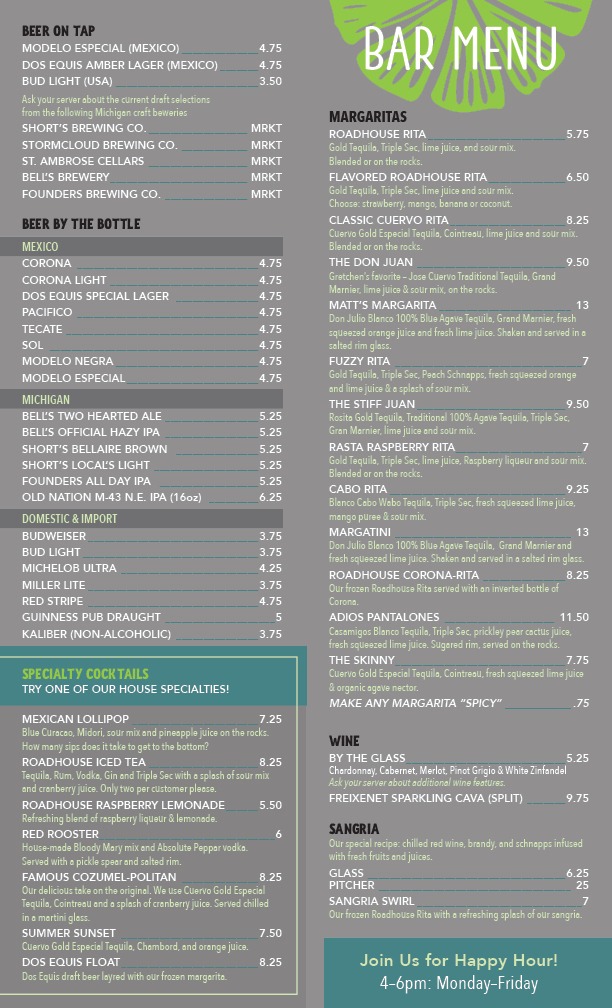 Graphic Design Projects
Click on an image below to view one of our graphic design projects.
Ready to start a new project?