Stephanie Schlatter Art Website
Stephanie Schlatter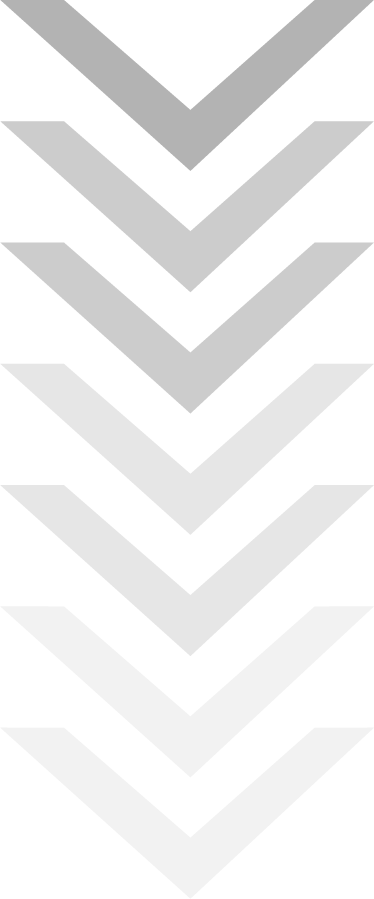 Objective
When we met artist Stephanie Schlatter she was painting and selling her prints in Northern Michigan wineries. She was ready to start selling her work online and needed help creating and maintaining a website with e-commerce capabilites.
Our Solution
We designed and built a WordPress website that showcases Stephanie's body of work in a gallery format so customers can easily find her paintings. We incorporated a shop to sell prints, posters, notecards and merchandise. Since Stephanie likes to spend her time painting, we continue to manage and maintain all website content.
Website Features
E-Commerce
Merchandise
Product Design
Asset Management
Brand Management
Web Hosting
Blog
Email Integration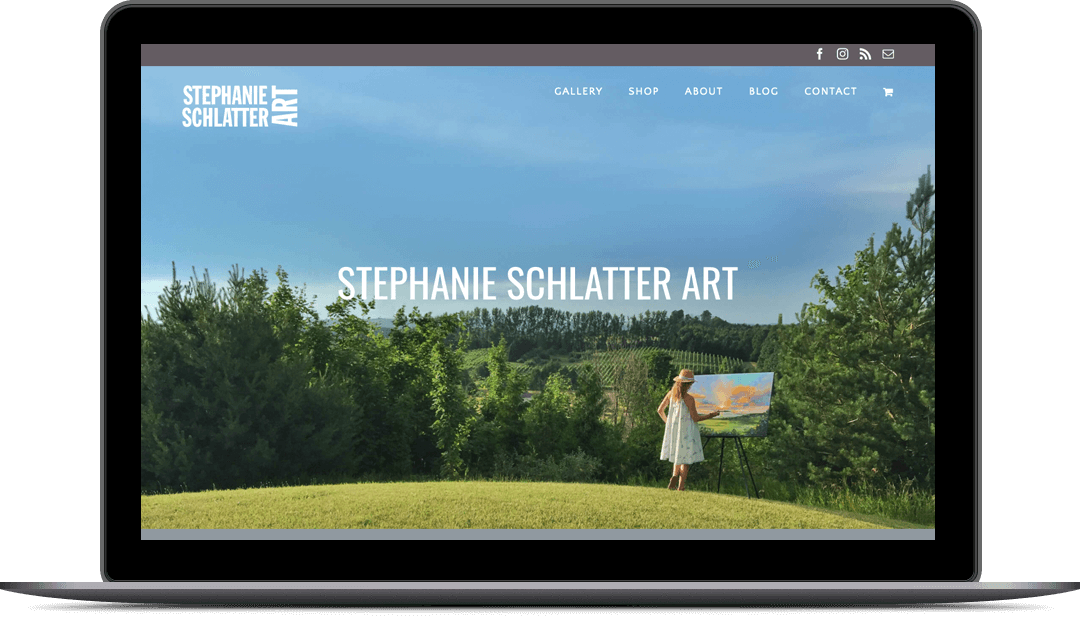 "When I came to Visitors Media in 2016 I needed help with marketing. It turns out they were a great fit for my business. They brought a level of professionalism, attention to detail and branding to my website. And I especially appreciate the support. I like that I get a consistent look, from the website to graphic design they help complete my business."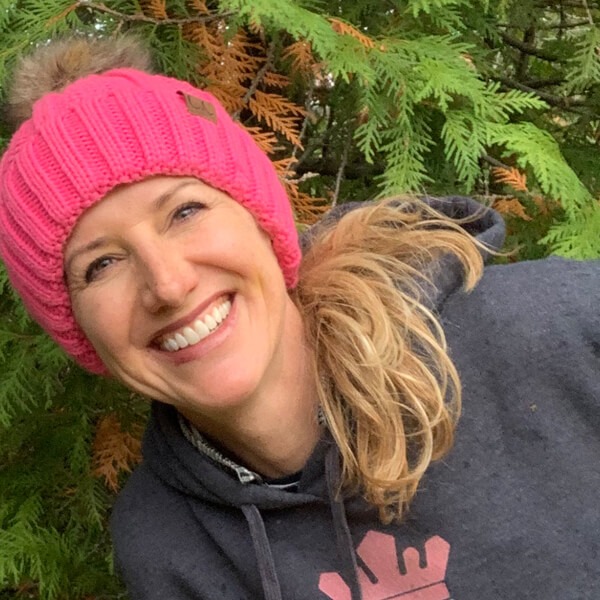 Ready to build a new website?