Branding | Graphic Design | Packaging
Jewelry Brand
Julie on the Rocks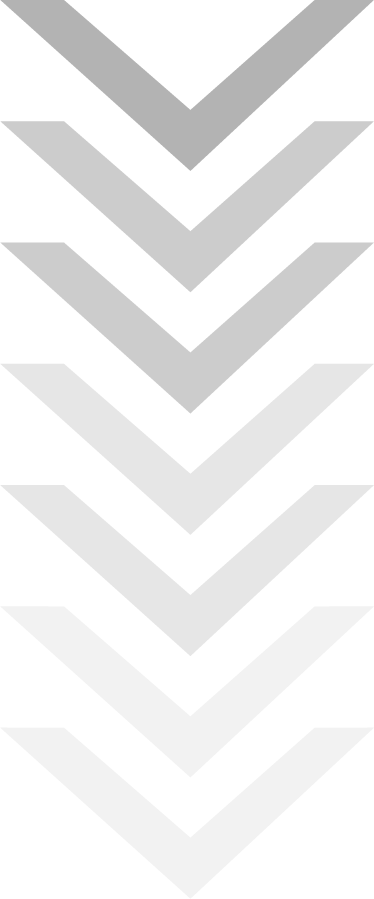 Objective
Julie wanted to start selling her handmade Petoskey stone and Leland blue jewelry online. We stepped in to brand her business and design some packaging.
Our Solution
We worked with Julie to choose a business name that reflected her personality and products. We drew inspiration from the beach for the color palette and imagery.  Just as her jewelry is made by hand, the logo is hand-drawn.
Related Projects
Click on an image below to view other branding or graphic design projects.
"I never could have launched my Etsy store without Visitors Media. Their attention to detail is phenomenal. With their help, I was able to carve out a space for my business online and build an identity that distinguished my brand from the rest."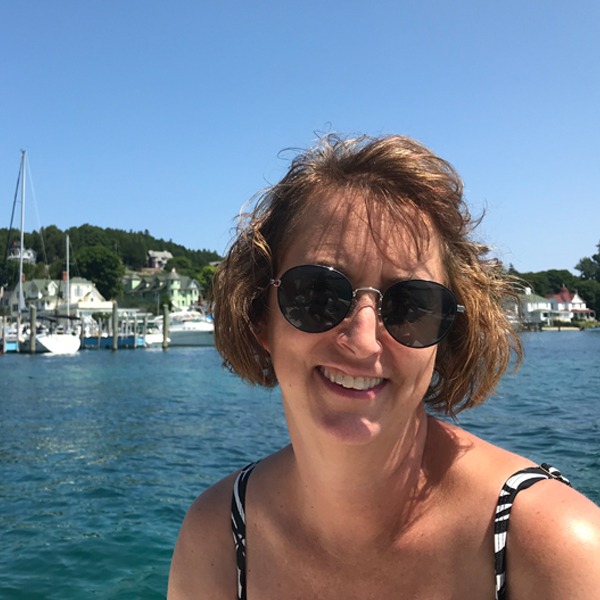 Ready to start a new project?