Graphic Design | Branded Merchandise
2021 Calendar Poster Series
Stephanie Schlatter Art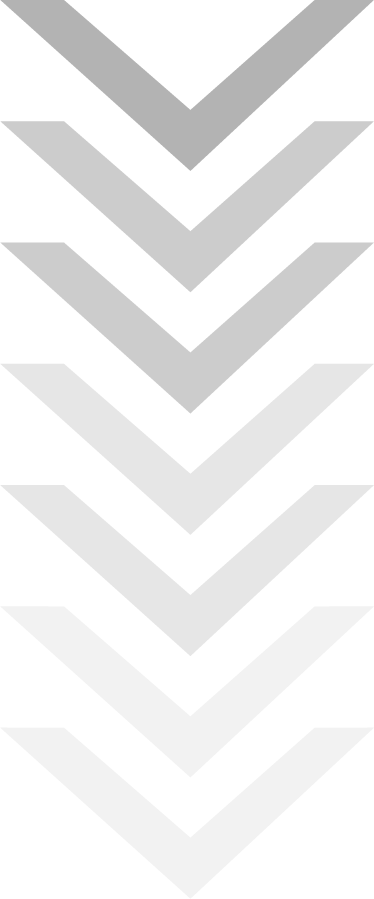 Objective
Stephanie had always wanted to offer a calendar of her artwork but had concerns over creating a project with a limited shelf life. We accepted the challenge!
Our Solution
Instead of creating a traditional bound calendar we designed a loose poster series sold as a set. The posters are designed so the art can be trimmed to a 12 x 12 size and framed when the year is over. 
We printed 6 double-sided posters, drilled at the top for easy wall hanging. It's both a calendar and a poster series. This dual functionality is a benefit for the artist and the consumer.
Benefits
By designing the project to be dual purpose we not only extended the life of the art for the consumer beyond the calendar year, but added the flexibility to add to the set throughout the year. A perpetual calendar. Stephanie can sell the calendars in July simply by adding new posters to the series.
Distribution
The calendars are available for sale on StephanieSchlatterArt.com and are packaged and distributed at select retail locations in Leelanau County in Michigan.
Skills
Graphic Design | Branded Merchandise | Product Packaging 
"I would definitely recommend you meet with Visitors Media to see all the services they offer – some you may not have even thought of! I feel confident that I can leave my work in their hands and end up with a beautiful product."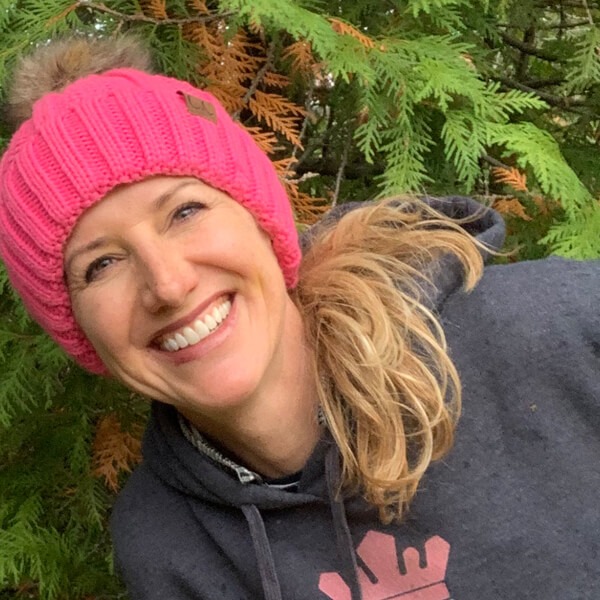 Ready to start a new project?