The Roadhouse Website Design
The Roadhouse Mexican Bar & Grill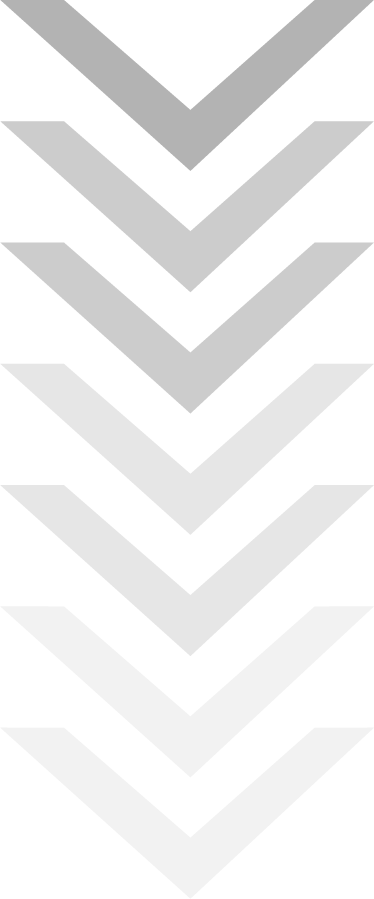 Objective
The Roadhouse needed a website that could provide up-to-date menu information, incorporate a Google map, and was consistent with the rest of their branding.
Our Solution
We designed and built a WordPress website with the user in mind. The menus are responsive and designed for mobile-first readability. Imagery, color palette, and typefaces match the Roadhouse brand standards.
Benefits
During the pandemic, the website design made it easy to update users on open status, provide a downloadable PDF to-go menu, and add online ordering functionality through their point of sale solution.
Website Features
Online Ordering through POS Integration
Responsive Restaurant Menu Design
Brand Management
Web Hosting
Email Integration
Ready to build a new website?