Peegeo's Television Commercial
Peegeo's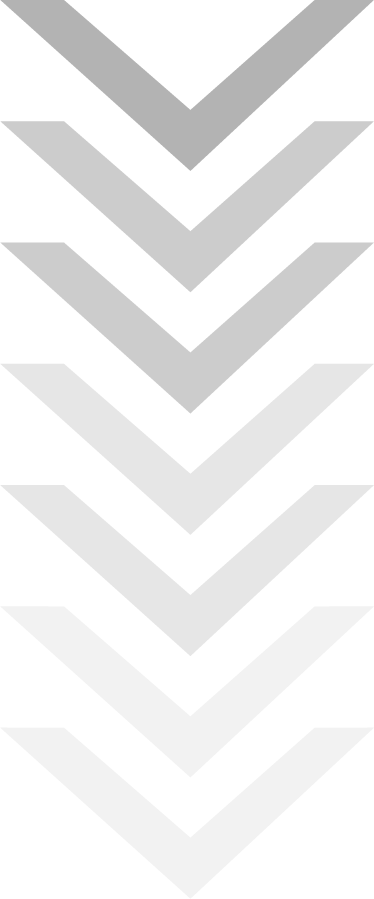 Objective
We were hired by Peegeo's, a popular neighborhood restaurant on the outskirts of Traverse City to create a television commercial for the Traverse Traveler visitor channel. As a long-time advertiser on local broadcast television Peegeo's was looking for a new approach to the creative.
Our Solution
We identified some of their key target audiences and focused on the personal connection George, the owner, has with his regulars. Combine that with mouth-watering imagery of their famous wings and it was a recipe for success.
Distribution
We storyboarded and shot the production knowing the client would like an ad that worked in multiple distribution outlets. With one shoot we were able to produce multiple ads and target separate audiences, which saved money and time.
Our Team | Skills
Visitors Media | Project Management, Script, Talent Coordination, Art Direction, Animation
Petersen Productions | Filming, Post Production, Sound
We had immediate results. We had people coming in the restaurant literally the same week the ad started running saying they were in the hotel and they had seen our ad, and here they were for dinner. So it was clear to me that we needed to be friends with Jay!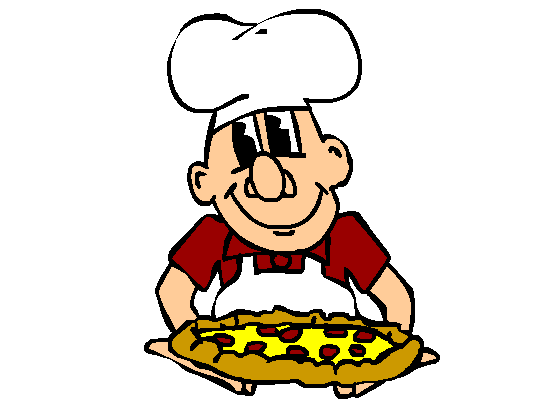 Have you ever thought about bringing your logo to life? We can do that. And it's pretty fun.
Ready to discuss a new project?