Video Production and Animation
Our Expertise in Video Production and Animation
We honed our skills in video production and video content creation for small businesses by producing over 100 videos for advertisers on the Traverse Traveler network—an in-room visitor channel playing in over 4,000 hotel rooms in our hometown of Traverse City, Michigan. We know how to use video to attract new customers to your business.
Animation is a tool we use to differentiate our content. From simple motion graphics to full-screen animated videos, our animations are custom made to suit your project.
Video Projects
Branded Content
Explainer Videos
Show And Tell
Television Advertising
Social Media Video Content
Video Testimonials
Animation Ideas
Logo Animation
Motion Graphics
Character Animation
Digital Display Ads
Social Media Ads
Branded Content
Video Production and Animation Projects
Click on an image below to view one of our video production or animation projects.
"Do you want to stand apart? You should think about working with Visitors Media. Working with Jay and Brandy, they have taken our images and made them real. Who would have thought packaging could come alive? We've been incredibly successful so far working with Visitors Media."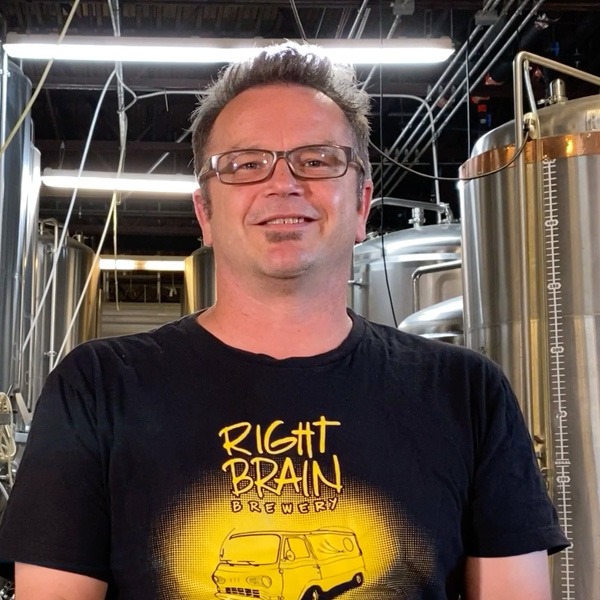 Ready to discuss a video project?