Video | Animation | Branding
Behind the Brand Video Series
Right Brain Brewery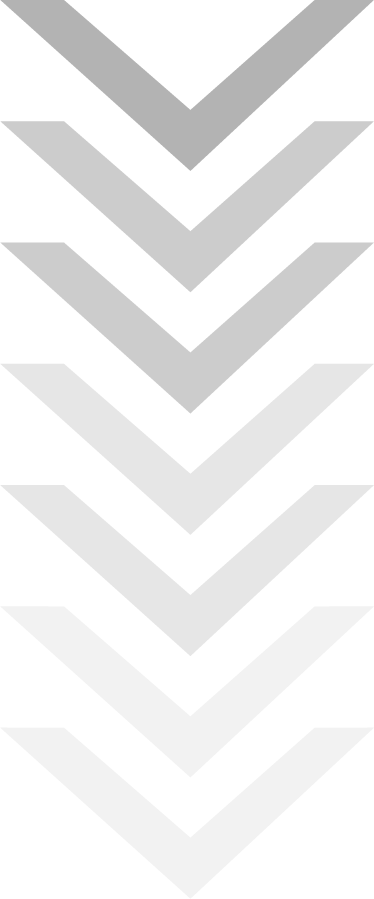 Objective
Right Brain approached us to create long-tail video content that would improve brand awareness of their flagship beers and help introduce new products to their audience.
Our Solution
We brought their labels to life with animated brand characters who interview and interact with the brewery owner, Russell Springsteen as he shares the story behind each beer from his unique perspective. 
Distribution
The 4 videos in the Behind the Brand series were shared on social media and will live as legacy content on their website.
Skills
Animation | Video Production | Voiceover | Branding | Social Media 
I was exploring all sorts of different marketing teams from all over the state and I found Visitors Media right here in my own back yard. They helped create a brand new image for Right Brain. Working with them has been great. I feel creative, I feel more relaxed, I feel like I have a real marketing team.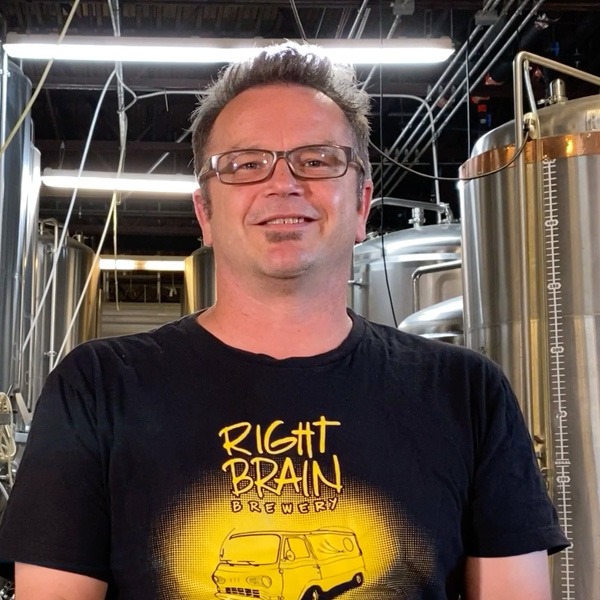 Ready to start a new project?